Daily Bulletin
2018/19 Yearbooks Now Available
2018/19 yearbooks can be picked up in the lower library.
The Red and Black Newspaper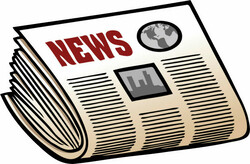 Parent/Student/Teacher Interviews
Parent/Student/Teacher Interviews are being held on Wednesday, October 9 in the Salisbury Large Gym from 5:00 - 7:30 p.m. You can schedule your interviews at https://www.schoolinterviews.ca/. 
Online bookings opened on Wednesday, October 2nd at 9:00 a.m. The password for this event is sabpt.
If you need assistance, please call the Salisbury General Office at 780-467-8816.


2019-2020 School Fees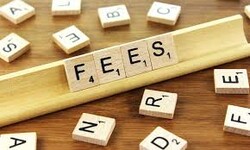 Salisbury school fees for the 2019-2020 school year have now been assessed. Please log into your PowerSchool Parent Portal account to view and pay these fees. Fees are due within 30 days of being assessed.
Fee payments can be made online via the PowerSchool Parent Portal using Visa, MasterCard, or INTERAC (when available from you financial institution), or in person at the main office. If you require assistance accessing your Parent Portal account, please contact the school at 780-467-8816.
Artist of the Week
Salisbury's Artist of the Week for beautiful artwork done by our students.
Division News