2018-19 Student Parking Registration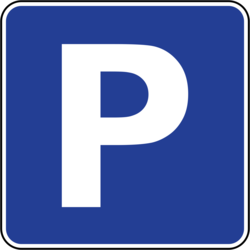 A reminder to students that you cannot park in EIPS or Salisbury Staff Parking at any time during the day.  We have staff who work part time and their parking spots must stay available for their use. Strathcona County bylaw officers will be informed of cars in the staff parking spots and those car drivers will be ticketed. Please remember that more students will be driving during April, May and June.
All students must register their vehicles. Please remember NOT to park in Staff Parking which is all of the beige rails. Thank you.